Tutorials


*Big image, opens in a new window*

Palettes
Since my palette style has changed a bit, I've decided to put some new palettes online, they are the ones outlined in white. You'll notice that some of these are a bit different from other palettes, especially the skin palettes. The main palette is the one I used a big brush for, next to some of them you'll see colours in a smaller brush. Those are optional colours, I used them in my doll because otherwise it didn't seem right, but you don't have to use them. Here is a picture of what I mean: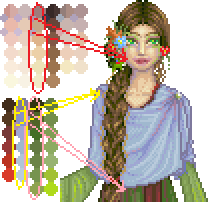 It's a close up from my Yavanna doll. The rosy tones next to the blue palette f.i. are there because parts of her outfit are red. The same thing can be seen in the green palette. The purply, blue tones in the skin palette are something I use in the darkest shadows, it's become part of my style, so again no need to use them. I just put them there to complete the whole palette. If the first colour is divided into two, then the darker shade is meant to be used next to the darkest shading.
When you use these palettes, credit is not needed though it would be nice. Just don't say you made these palettes yourself.
Clothes


































Skin and Hair















Metal
Patterns
I don't have a lot of patterns at the moment because I tend to scribble a pattern on the doll itself, as is shown in my tutorial. Because of that, the patterns I've used lately only fit the doll I made them for and would look weird if put on another doll :) Oh and please ignore that they are in different colours, it's a bad habit of mine. The border patterns are meant for embroidery at the hem of an article of clothing. If you're unsure about how to use the complex or border patterns, you can look at my tutorial or change them into one colour patterns.
Simple Patterns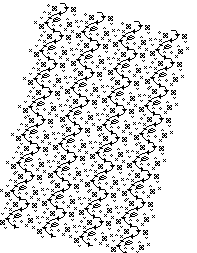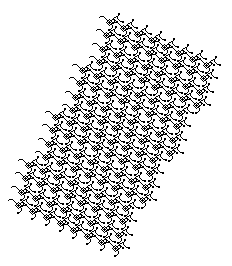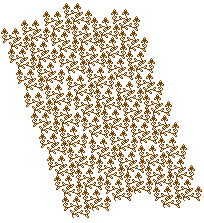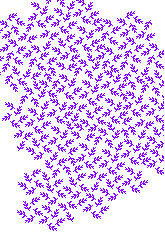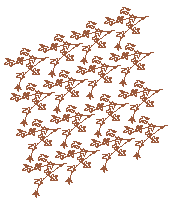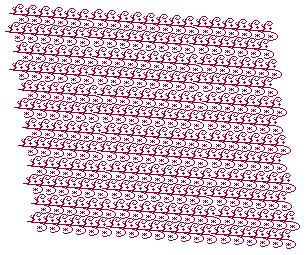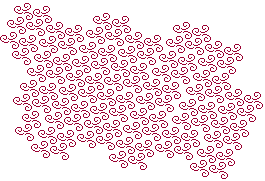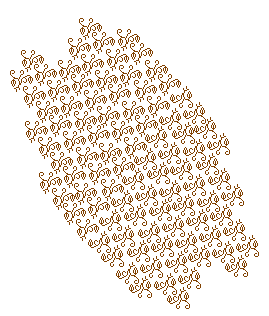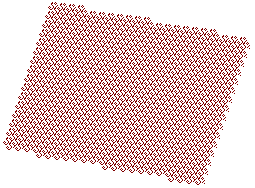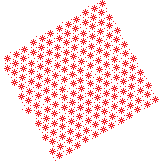 Complex Patterns
















Border Patterns